Appliance Repair in Bel Aire, KS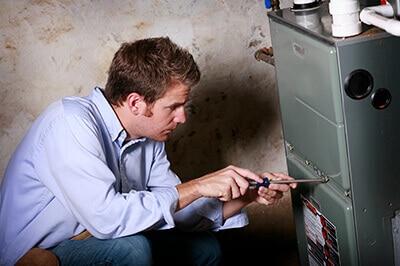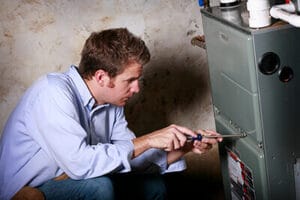 Bel Aire is a small city that has a lot of families in it that count on their appliances working. This is why Appliance Doctor Heating and Air Conditioning works so hard in this area. Families are busy enough without having to worry about when the repair staff is going to come and fix their problem. You can trust Appliance Doctor to come out quickly and work efficiently until you are happy with the end result.
Look for quality service: The fact is that not every company offers excellent warranties or reliability. There are plenty of sites that you can visit to offer reviews on appliance repair companies. These are important to help you know that you can trust the company that you are working with. This can be a great starting point to finding a great appliance repair company.
Read their website carefully: Appliance repair companies have all of the information that you need on their website to know what they specifically deal with. This is important to note because not every company deals with every brand. You need to make sure that the repair company can actually fix the specific type of appliance and its specific brand that you need repaired.
Appliance Doctor is a trustworthy and professional company that offers a lot of services to its customers. These services include:
HVAC and Furnace Repair
These are two things that can make your life incredibly miserable if they go down, and they can go down at any time. Appliance Doctor has an emergency 24 hours a day, 7 days a week ac repair and furnace repair service that will come out and fix these issues for you. To prevent the need for costly repairs, we offer a comprehensive furnace maintenance plan that can take care of many problems that affect the average heater. Even the best products get worn out over time so we provide expert air conditioner replacement and furnace replacement services when the time comes.
Large Appliance Repairs
Things always seem to go wrong when you can least afford it too, both in terms of money and time. When you use our company, you can not only feel comfortable that we will come out and fix the problem quickly, but you can rest easier knowing that everything that we do is backed by a warranty and a satisfaction guarantee. We are able to repair all types of household appliances such as water heaters, refrigerators, ranges, and cooktop surfaces among other appliances.
Used Appliance Sales
As much as a repair specialist wants to be able to fix all of your appliance problems, sometimes that is not quite possible. The problem is that not everyone can afford a brand new appliance. Luckily, Appliance Doctor can help you out here too. We also sell used appliances that are guaranteed to work and be more affordable than at a large appliance store.
You need a company that you can count on and Appliance Doctor is that company. You can contact us anytime in case you have any questions or would like us to come out and fix your appliances and we proudly service Bel Aire.