Appliance Repair in Kechi, KS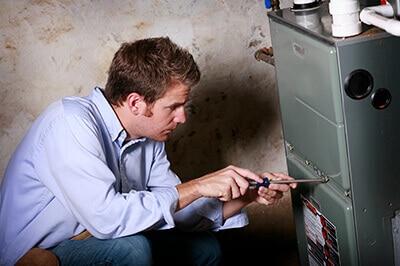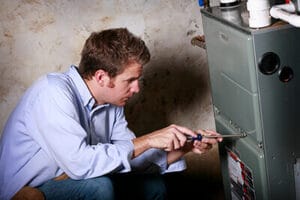 In Kechi, there are a lot of families that rely on their appliances for their everyday life. Appliance Doctor Heating and Air Conditioning services the appliances for those who need it in this small city. Some people think it may be the best option to just purchase new appliances, but this can be both very expensive and take time due to the delivery schedules. These people would be quite wrong. The fact is that it is cheaper to get your appliances repaired which should make this a more attractive option, especially for those who would love to save some money.
Not all appliance repair companies are the same: Some appliance repair companies only work with certain brands and some do not offer warranties on their work. Appliance Doctor are experts on working with the top brands in large appliances, air conditioning, and furnaces. This means that you can trust that we will help you get your appliances back to working order. We also offer a one year warranty on our work and emergency services.
Professionals that you can count on: When you work with a professional company, you will feel more comfortable about the services that you received. You could do the work yourself, but if you are not an expert on appliance repair, this can end up costing you more than you will save in the long run. You need a professional company to make sure that your appliances are properly fixed.
At Appliance Doctor, we provide a variety of different services that you will want to utilize such as:
Furnace Repair
Furnaces are just as likely to stop working as other appliances in your home. While many items can be taken care of with regular maintenance, sometimes unexpected things happen. With that in mind, we have emergency services to help repair your furnace at any time that it goes out. We are very knowledgeable in all of the top brands in furnaces. Regular maintenance and repairs can only extend the life of your heater for so long. Eventually, a replacement unit will be necessary and we're here to help with that as well.
AC Repair
Working along with your furnace, the air conditioner is a crucial piece of equipment in the summer time. We offer 24/7 repair services to ensure you're never left in the heat in the middle of the night. If your unit is too old or you just want to upgrade and increase efficiency, we've got replacement units from Tempstar and Rheem.
Large Appliances
The appliances in your home are central to its functioning. Stoves are needed for food and dishwashers are needed for cleanup. We can service all of the large appliances in your home including water heaters, washers, dryers, and cooktops. We have knowledge in the diagnostics and the repairs of appliances from the top manufacturers.
Used Appliance Sales
On the off-chance that Appliance Doctor is unable to help you with your appliance problem, you can turn to them to purchase a replacement appliance. Our used appliance store offers the top brands that you love. It can be daunting to buy a used appliance but you can trust what you get at Appliance Doctor because we offer a one year warranty on parts and labor for the appliances we sell.
Appliance Doctor is an appliance repair company that has a variety of different ways to help our customers. We are experts that you can trust to work quickly and effectively on your broken appliances so that you can get back to your life.