Appliance Repair in Mount Hope, KS
Mount Hope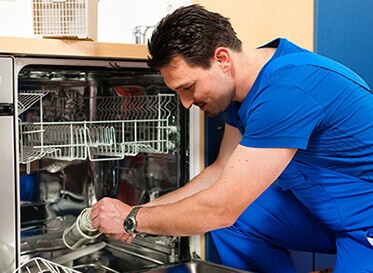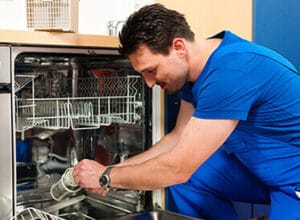 is a small city of hard working individuals that want their money to go as far as it possibly can. This means that they need to find ways to save money. When you have an appliance that breaks, you will want to figure out the most cost effective way to do this. Thanks to Appliance Doctor Heating and Air Conditioning, you do not have to go broke to get your appliances back up and running so that you can go about your daily life. Through Appliance Doctor, you can get affordable services that will not hurt your pocket.
The importance of professionalism: It can be tempting to save money by fixing your appliances yourself. The problem with this is that this can void your warranty on your appliances. It can also cause more costly problems in the long run because if you do not know what you are doing, you are likely going to mess something up. For that reason, trusting a professional company can help you avoid costly mistakes.
Amazing emergency services: When your heating or your air conditioning goes down, you will need these back up and running as soon as possible. Appliance Doctor has emergency services that will come out and help you whenever you need it. It can be pretty miserable when these go out and you want them back up quick.
At Appliance Doctor, you can find these services among other amazing services:
Furnace Repair
When it gets cold out, your furnace needs to be in working condition. We can provide you with comprehensive repair services as well as a preventative maintenance plan for your heater. Our technicians have the knowledge to fix all of the top brands in furnaces. This means that you will get expert service that you can count on. Thanks to the emergency service at this company, you can get service when you need it the most. If we cannot repair the unit in a cost effective manner, we can recommend replacement units from one of our trusted brands.
Air Conditioning/HVAC Repair
Your air conditioning is another appliance that you heavily rely on in your home. The hot and humid weather can be quite miserable without having a cool home to stay in. When your air conditioning breaks, you need it repaired and back up as soon as possible. Thankfully, there are also emergency services to help fix your air conditioning as well. If for some reason we cannot fix your air conditioning, you can install replacement units from the brands Tempstar and Rheem.
Large Appliances
Our experts can repair appliances from the top manufacturers. We can service all types of appliances including washer, dryers, water heaters, and dishwashers. Getting repairs are a much more cost effective manner to handle a broken appliance than purchasing a new appliance.
Appliance Doctor is a locally owned company that services Mount Hope and the surrounding communities. We have offered quality service since 1988 and have lasted this long because of our dedication to customer satisfaction. When one of your appliances breaks, Appliance Doctor should be your very first call.