Appliance Repair in Oaklawn-Sunview, KS
Oaklawn-Sunview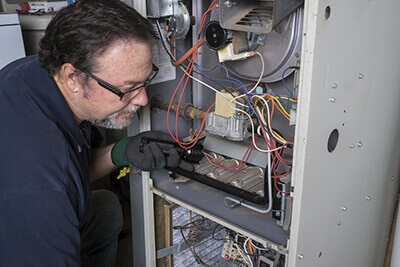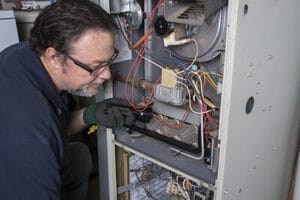 is a small middle-class community that understands the true value of the dollar. Saving money is crucial to them and Appliance Doctor Heating and Air Conditioning is able to help with that. We are a locally owned business that services the Oaklawn-Sunview area and its surrounding communities. We have a wide variety of services to help residents save their money and help them get with their lives. There are enough things to worry about in your life, what to do with your broken appliances should not be one of these things.
A warranty that you can count on: Warranties are such an important consideration when you are purchasing any product and services. When Appliance Doctor comes out to work on your appliance, you can count on our one year warranty on the work that our technicians perform. This will give you the peace of mind that you need and shows you that we stand by our work.
Services the top manufacturers: Appliance Doctor is a company full of experts in their field. They have the knowledge that you want on the top brands for major appliances as well as all top brands in air conditioning and furnaces. Because of this, when we work on your appliances the warranties will not be voided and you can rest easy knowing that we know exactly what we are doing.
Appliance Doctor is a company that offers a wide variety of services, including:
Furnace Repairs
When it gets cold out, you will want your furnace to be fully functional. We offer maintenance plans to help keep it in top shape throughout the season. When it is not, you want it to be fixed as soon as possible. Luckily for you, Appliance Doctor has emergency services available so that we can come out whenever you need it. We are experts at repairing all of the top furnace brands. If repairs cannot be completed or would cost too much, we can recommend replacement units from Tempstar and Rheem.
AC Services
The air conditioner is just as important as the furnace in your home. When it is not working, you want repair services that are both timely and cost effective. Our team can provide them 24/7. Over time, repairs may not be enough and when that time comes, replacement is a good way to help save money and increase efficiency.
Large Appliance Repair
Appliance Doctor specializes in the repair of many appliances made by the top manufacturers. These appliances include water heaters, refrigerators, cooktops, and ovens. We are experts in this field and you can trust that our team will do what they can to fix your appliances.
Used Appliance Sales
There may be occasions where they cannot fix your appliances. This does not mean that you have to go broke. Appliance Doctor also sells used appliances. These used appliances come with a one year parts and labor warranty, which should erase any worries that you may have about purchasing used goods.
Appliance Doctor is a company that wants to make sure customers are completely satisfied with the services that they receive. Having your appliances repaired is the cost effective way to handle your broken appliances. We have been around since 1988, showing our customers that we have the experience that you could count on when you need help. We should be the first call that you make when one of your appliances break. You want to get back to your daily life and we can help you do that.